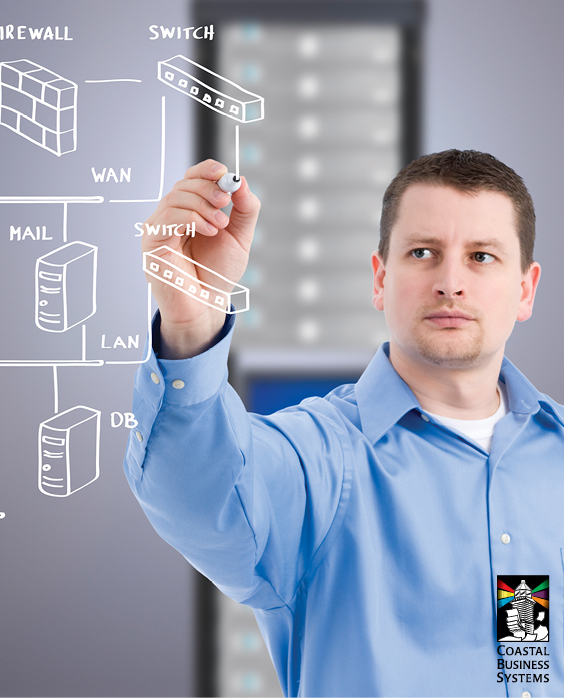 Managed IT Services
TAILORED IT SUPPORT FOR YOUR ENTIRE SYSTEM

Tailored to Your Business Needs
Unlimited Onsite & Remote Support
24/7 System Monitoring
Guaranteed SLA
24/7 Emergency Support
Highly Competent Staff

OTHER BENEFITS:

Reduce down time, increase your profitability, make technology work for you.

Detect and stop IT issues before they affect your bottom line.

Our team is always looking out for your business and your goals, and help you meet your IT needs as you expand. Our proactive maintenance can keep your IT investments running smoothly and our experienced support staff can assist your users with any technology-related issues.

Finally budget your IT expenses.