MAKE YOUR COMPANY MORE EFFICIENT!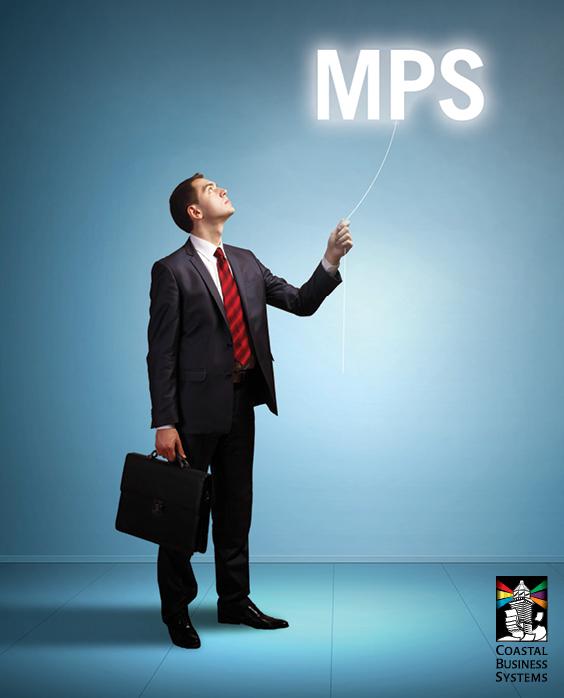 Why Choose Managed Print Services Solutions?
Coastal Business Systems will manage all aspects of your company's printing devices and document output with our local managed print services. This includes needs assessment as well as the maintenance and replacement of hardware and accessories for printers, scanners, faxes and copiers. We'll track how your entire printing fleet is being used and identify any problems to ensure user's satisfaction.
With up-to date all-in-one printers and modern managed print services software solutions, we help our clients reach their optimal productivity goals daily. Our devices connect to a central network as a trusted device and are managed by Active Directory using Group Policy.
We ensure that your managed print services software and fleet are up-to-date and suitable to your particular business needs.
Coastal Business Systems provides turnkey managed print services
that helps businesses of all kind with:
WHAT ARE THE BENEFITS OF MANAGED PRINT SERVICES?
Reduce your printing costs: We analyze print fleets of all sizes. Our recurring analysis, maintenance and upgrades ensures you're always getting the best outcomes with cost-efficient strategies. By entering our MPS program, you can consolidate your costs and be prepared for a consistent monthly investment. This means, no more surprise maintenance or unpredictable printing costs.
Increase your efficiency: Use functional commercial-grade equipment with up-to-date software that helps to increase productivity. Modern MPS equipment along with our expertise can ensure less time wasted on printing, scanning, faxing or copying and more time getting work done.
Improve your document security: We use managed print services software solutions that facilitate risk assessment of data, device, and document security. Our MPS program helps to protect your company's private information and your client details from cyber attackers.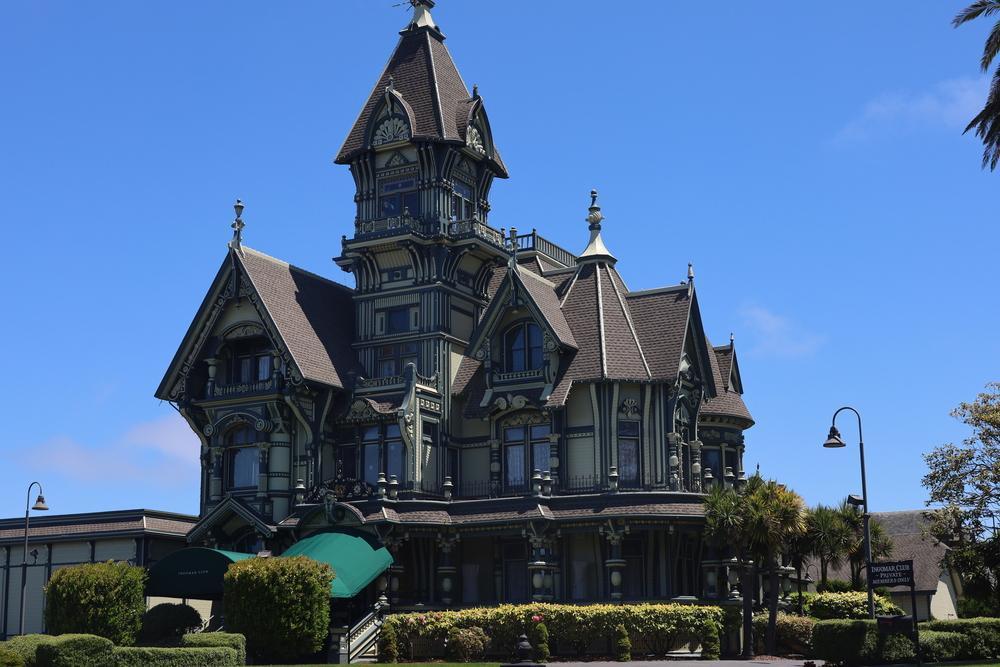 Eliminate local printers: Compared to the network systems we provide, local printers are typically more costly and less efficient. They tend to require more unique cartridges that are very expensive and not easily available and tend to service one user at a time. With our mobile printing equipment, your employees will be able to print remotely from any device, even while off-site.
Reduce your carbon footprint: With a Managed Print solution, you can reduce your environmental impact and carbon footprint dramatically. Organizations waste pounds of paper annually, which translates to waste of money and natural resources. With old and outdated systems, many also waste a lot of energy. Our effective MPS program reduces energy consumption, paper use and thus their carbon footprint.
Reduce supply inventories by up to 80%: With MPS solutions, you can automate your supply delivery. These programs can monitor your devices and automate shipment of toner based on when your machines run low. This eliminates the need for ordering toner cartridges and any possibility of downtime caused by lack of supplies. Now you can even budget annual printing costs with all hardware and supply expenses on one monthly invoice.
With our Managed Printing Solutions services, we relieve IT teams and business owners of the stress of having to deal with paramount printing device issues that affect day-to-day business operations. In fact, we also provide help desk print support as well as training for your staff to help keep the IT department focused on more pressing IT-related tasks.
For quality assurance, Coastal Business Systems guarantees the replacement of any asset that fails during our Managed Print program at no cost to you. Your satisfaction is our top priority!