For over 4 decades, Coastal Business Systems has been on the frontlines of delivering premier office equipment and technology solutions
in the American North Coast.
As such, we have been able to accrue extensive experience and expertise in providing our customers with office machines and technology which seamlessly suit their growing needs at all times. We make it a point to partner with some of the most well-known brands in delivering office solutions that streamline and fast-track workplace productivity, efficiency, and connectivity in diverse work environments (onsite, remote, and hybrid). This includes the very best office printers, cutting-edge multifunctional printers, copiers, scanners, fax machines, and even interactive digital displays which incorporate up-to-the-minute technology.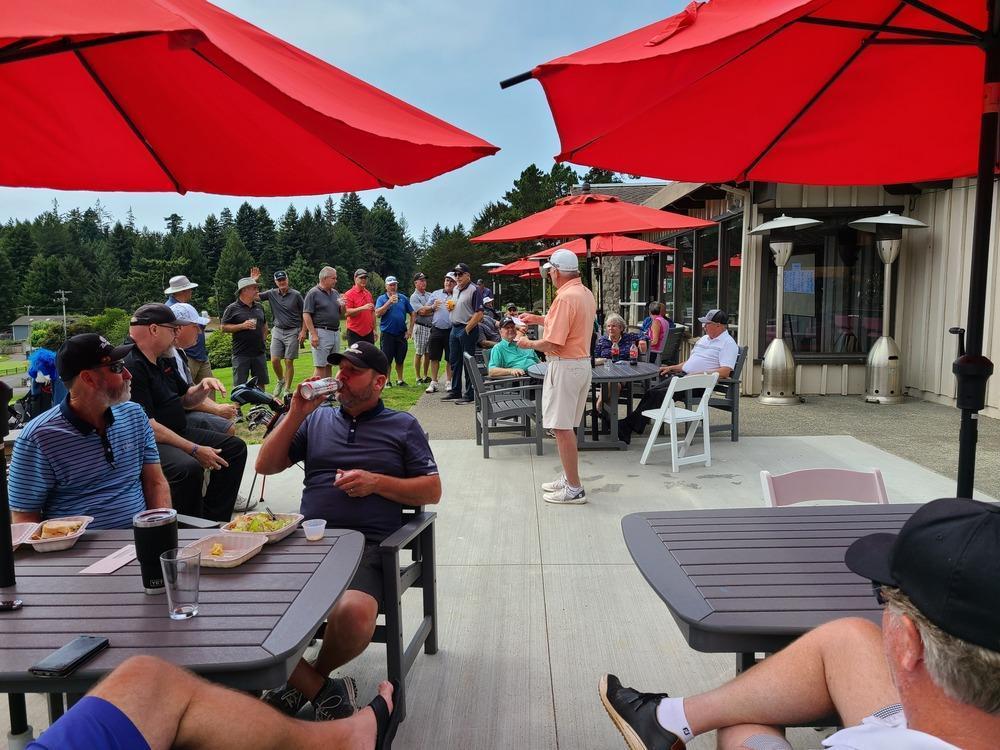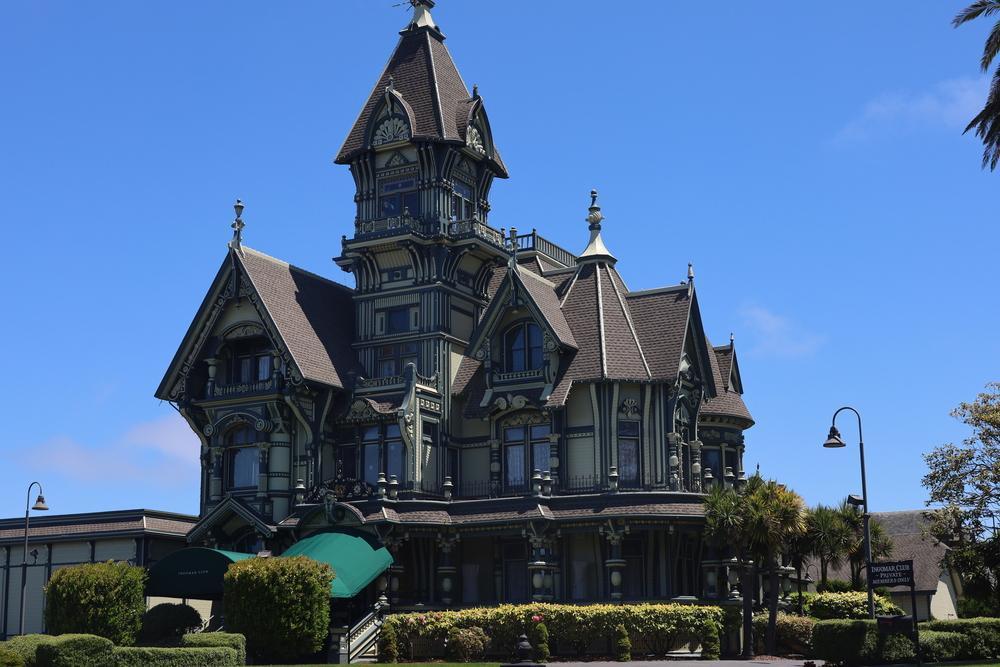 CBS is also a document management specialist, besides offering managed print services, workflow management, office automation software solutions that are highly renowned in the North Coast for the numerous far-reaching benefits they deliver to our clients. This includes substantially boosting continuous workplace productivity, efficiency, and performance, cutting down on wastage and costs, helping our customers meet their corporate social responsibility through green printing strategies, and more. With CBS by your side, you and your team will be better positioned to concentrate on what truly matters to take your business to the next level, knowing you have a trusty partner doing the heavy lifting for you.
We always go to great lengths to meet all the unique requirements and preferences of our clients with cost-effective hardware solutions including the finest office printer and office technology solutions that are fully customizable. We will always be with you at every step of the way on your path towards the pinnacle of your industry. You can never go wrong by giving our unrivaled office technology solutions a try today!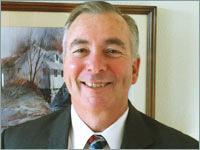 Michael Dominick was raised in Red Bluff, California, and is a 1974 graduate of the University of Portland's School of Business. Mike started in the office equipment industry upon graduation and has obviously seen and been involved in the explosion of technology over the years. Mike moved to Eureka in 1977 and started Coastal Business Systems in 1981. Mike built CBS, Inc with a simple philosophy of providing quality products, serviced by an organization of outstanding people with superior training, who love the community they live and work in. This "CAN DO" community spirit by the employees of Coastal Business Systems has made the company a model for success. Mike has been honored by being selected to the prestigious Copier Dealer Association in 1993, and chosen to be the Konica National Dealer Council President in 1994.Mike lives with his wife Mary of 26 years in Bayside, Ca (Outside Eureka), has two grown Children, Casey and Mike II, and is a 29 year member of the Rotary Club of SW Eureka.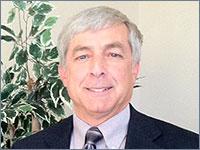 Dave Ercolano was raised in Rochester, New York and graduated in 1978 from the College of Environmental Science & Forestry with a Bachelor of Science degree in Resources Management.
After a couple of years in Colorado with the Forest Service, Dave moved to California and has spent the last 30 years with Coastal Business Systems in sales and management.
Dave has been married to Kelli for 26 years and they have two boys (Ben and Sam) that live in Chico, California.
Dave is a member of Redding East Rotary and currently on their Board of Directors. Dave is also on the Board of Regents for Turtle Bay Exploration Park and a member of the Northern Business Associates.
Jeff has been working for Coastal Business Systems since the late 1980s. Not long after, he became the company's very first networking technician. In 1999, Jeff was tasked with pioneering CBS's document management division, and he continues to manage this department today. This team deals with integrating the firm's ECM software with other applications to deliver seamless integrations with customers' business software platforms. In 2010, he was promoted to Service Manager, a role which he has handled with great distinction. He is very proud of his team's ability to year after year attain the prestigious Platinum Service Award, which is presented to only a handful of SHARP dealers across the country. As Coastal Business Systems continues to grow new opportunities arise for all of our employees and this was the case for Jeff in July of 2021. After spending the last 35 years working in all facets of our business he was appointed Director of Operations. He continues to applaud each and every employee here at Coastal Business Systems for their continued commitment to being the best they can be.
Evan started his career in office technology on January 1st, 1987 as a fax representative for Coastal Business Systems. Since that time, he has honed his skills in markets throughout Northern California as well as San Diego and Portland. In 2016, he relocated back to the North Coast to assume the responsibilities of Director of Sales for CBS. In addition to loving life as a Grandparent, he enjoys golf, fishing, traveling and adventuring with his partner Lisa.
Charities And Non-Profits We Support