Coastal Business Systems has always been very active in the local communities it serves. We consider our clients, local business establishments, business networking groups, and non-profits as our partners in making the communities we serve in our three different locations, even better. We go out of our way to make sure we are proactively involved in initiatives that attempt to make the local business community cohesive and united in serving our customers to the best of our ability. At the same time, we are heavily involved in a number of charity initiatives that have been founded to benefit the people of Chico, Redding, and Eureka.
Coastal Business Systems is a firm believer in corporate social responsibility and we take our contributions to our local community very seriously. We are equally interested in both our business growth as well as the growth of the communities we serve. Our heartfelt wish is to see the people of Northern California prosper and flourish in all aspects of their day-to-day lives.
We also look to partner with the local business community to ultimately put northern California on the map nationally. We go to great lengths to work with other businesses in our areas, and the local commerce organizations in any way we can. We encourage our employees to be active in the local professional networks, and always be on the lookout for opportunities to serve our communities in any way they can. Coastal Business Systems believes in the wide variety of rewards its social corporate initiatives and philanthropy can bring not only to its bottom line, but the prosperity of our local communities.
Local business networking events As it was earlier noted, we are very active in the local business networking circuit. For example, our very own Ranee Peeples recently attended the Anderson Chamber of Commerce Awards ceremony, where she was nominated for the Distinguished Service Award.
She also attended the Anderson Chamber Greeters hosted by the Tri-Counties Bank. Not to mention the Great Red Bluff Greeters where Ranee represented Coastal Business Systems. She is also active in the LeTip of Shasta Counties Mixer networking group.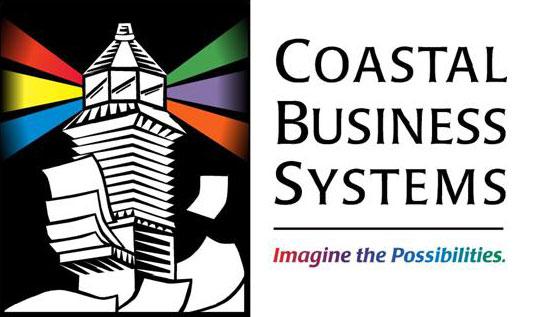 Coastal Business Systems is a foremost managed print services provider in northern California. We also offer some of the finest office technology in this part of California that is noted for greatly improving the productivity, efficiency, and collaboration capabilities of teams in diverse work environments.
This includes the very latest multifunction printers like Sharp printers that integrate innovative features including touchless technology and home office technology in their functions. Give us a call today!