This last year has been very challenging and tough for everybody. With a global pandemic taking over the world, almost everything came to a halt. This not only affected the economy and the professional world, but it also put the education of thousands of children on hold for a while. However, with ever-evolving technology, digital education is now in place, which ensures that even during these tough times, education must not be taken for granted.
In order to keep students engaged and interested, interactive solutions and displays have become increasingly in-demand. In response to this demand of student-friendly and interactive educational displays, Coastal Business Systems is proud to offer excellent solutions along with our premier partner, Sharp. Besides managed print services solutions and top-quality office technology, these robust and interactive classroom displays from one of our leading partners, Sharp, has helped us prevent difficulties in education, particularly in these challenging times.
Let's take a look at how these interactive displays have helped countless students across the globe to have an elevated and enhanced learning experience.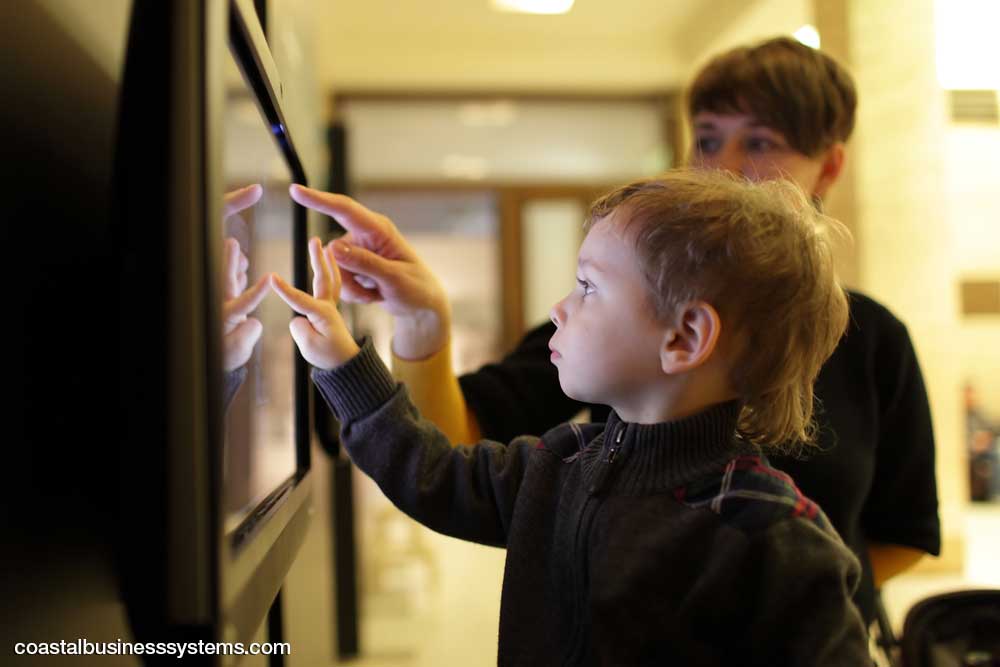 What Are Interactive Displays?
Interactive displays used for educational purposes can be referred to as touch screen whiteboards. These combine the touch technology with the educational functioning of a whiteboard. These interactive displays aim to provide flexibility, collaboration, innovation, and creativity to keep the students more engaged and let them have fun while learning. Interactive displays come with a wide range of features that not only help students but also provide various advantages for the teachers. Especially in these uncertain times, interactive displays have become quite handy and useful. With interactive displays, a teacher is able to prepare the lessons in digital format and share them with students in the digital classroom that's becoming more and more prevalent these days.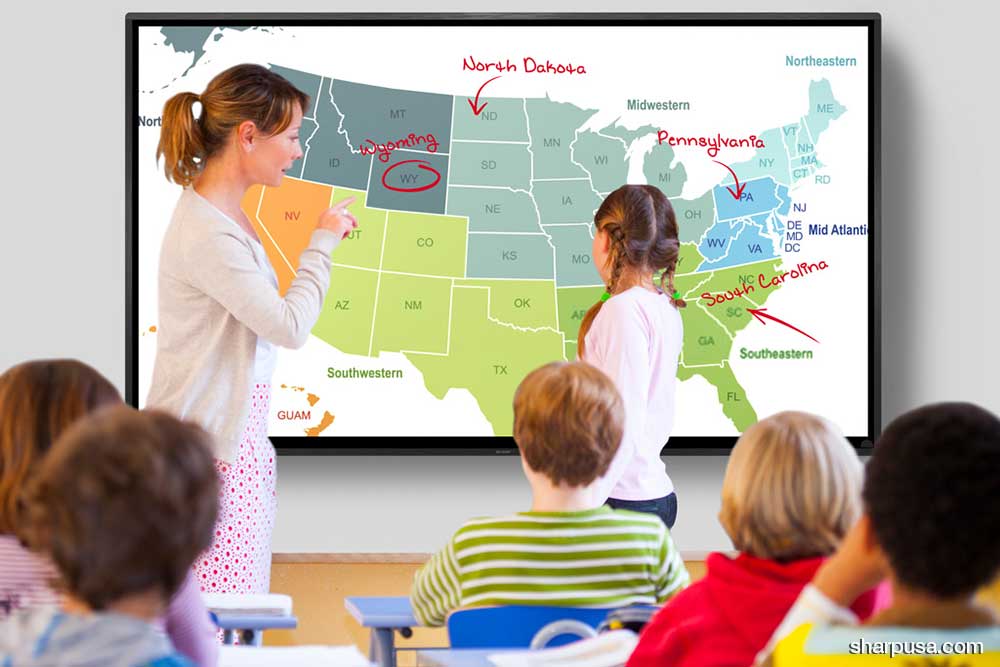 Benefits of Interactive Displays
Interactive displays provide various benefits and useful effects on students in every educational scenario. Ranging from early years education to professional level education, these technological educational tools have been useful in lesson planning, lesson delivering, and student's interaction in the classroom.
Following are some of the primary benefits of interactive classroom displays:
Increased Collaboration
The conventional lecture-based teaching approach offers no collaborative environment or opportunities for the students. They learn individually and not as a collective group. On the other hand, interactive tools enable students to learn and work together as a team. Using interactive displays let the students interact and intermingle with each other, which not only improves their learning but also improves their social skills and ability to work as a team.
Easier Demonstration
Lesson planning and demonstration becomes far more effective and effortless through an interactive display as compared to the traditional teaching method. The previous lesson planning and delivering were restricted to the textbook, whereas, with technological teaching display, teachers can deliver more creative, imaginative, and interesting lessons.
Enhanced Engagement and Enthusiasm
One of the greatest signs of a functioning and blooming classroom is visible student engagement and interest in the class. An interactive and active learning environment is much more fruitful as opposed to a passive one. Interactive displays help the students remain more engaged in the classroom and are less likely to get bored or tune out.
Improved Classroom Management
It goes without saying that more engaged and interested students are in the classroom, the less likely they are to create disruption. Interactive displays help in making the lessons much more dynamic, making the students more captivated by the content. In addition to that, visual aids help the kids understand and engage more with the lesson, keeping them from being noisy and talkative during the class. Thus, with interactive displays, you will have a cohesive and well-managed classroom environment.
Better Learning Outcomes
Better engagement, more interest, less disruption, and easy demonstration – all these lead to an improved and better learning outcome in the classroom. Students and teachers both agree that interactive displays are not only more fun and interesting, but they also result in better learning outcomes. Apart from the improved results, they also improve the overall class environment and social skills of the students.
How are we Helping the Cause at Coastal Business Systems?
We, at Coastal Business Systems, always strive to provide technological ease and efficiency for our clients. One of our leading partners, Sharp, makes it possible by working with us to provide this state of the art technology offering to local classrooms. Sharp makes the learning experience for students more improved and fruitful through the SHARP AQUOS BOARD interactive display systems, which is much more than just an interactive whiteboard.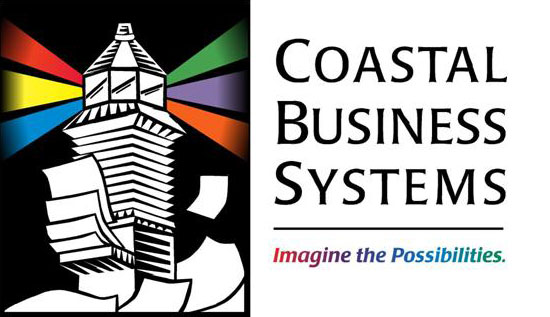 Conclusion
Although the use of digital whiteboards has been a part of the educational world for a long time, they have become increasingly useful this year. These interactive platforms not only provide the ability to connect with each other but also gives some highly useful learning and teaching tools, enhancing the learning experience for students. Employing a reliable and technologically advanced interactive display, like SHARP, you will be able to have improved results and happier students. Call us today to learn about our interactive learning display packages!