Voice over IP technology is well noted for presenting businesses with a complete and efficient communication network, which cannot be overlooked without a lot of bad faith. When compared to analog phone systems, VoIP totally functions online. This provides companies, regardless of their actual size and scale of operations, with a highly reliable, cost-effective, and affordable phone network. Besides enabling business establishments to greatly cut down their communication costs, this office technology can significantly improve efficiency and productivity in the workplace in a markedly convenient and hassle-free manner.
Best of all, VoIP delivers a unified business communication system that eliminates the boundaries between desk phones and personal devices. It also offers advanced capabilities to unify customer interface tools with customer data, presenting users with the ability to self-manage the functions of a business's day-to-day voice services. Here then are a few examples of how VoIP office technology may improve business communication, efficiency, and even productivity.
VoIP Office Technology Ensures You and Your Team Never Miss Any Voice Calls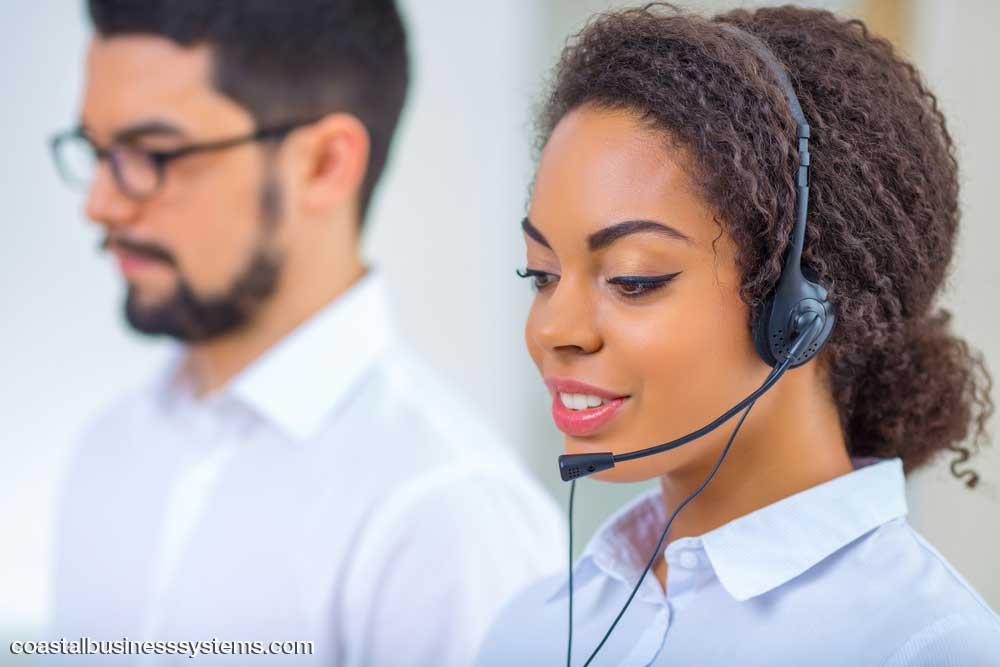 Generally speaking, companies are known to allocate an inordinately large amount of time in returning calls to and from employees, associates, or even customers. With VoIP office technology, you and your team will become more accessible to each other and your clientele base too. In turn, this goes a long way in greatly freeing up the time that would ordinarily be dedicated to listening and responding to voicemail messages. To this end, this office communication technology delivers advanced call forwarding solutions which will enable you and your team to link personal devices with your on-premises phone network. What all this really boils down to is with VoIP, business calls can be automatically transferred to personal devices, even if users are out of the office. This makes it a very suitable communication solution for work from home teams or any remote work environment.
VoIP Office Technology Can Immensely Improve Your Office's Collaboration Capabilities
The efficiency and productivity of your business office substantially rely on its collaboration capabilities. With the right communication tools including VoIP, you and your team will be able to execute the tasks you work on in a remarkably efficient and productive way. As such, VoIP technology offers a dependable business communication platform that facilitates uninhibited interactions between you and your team.
VoIP Office Technology Supports Receiving and Making Multiple Calls Simultaneously
The ordinary analog phone line may usually handle one-on-one connections at any given time. On the other hand, VoIP office technology may be used, whenever necessary, to make and receive multiple calls at the same time. Thanks to features such as conference calls and group calls, you, your colleagues, and even clients can establish phone connections regardless of where any of you are located.
VoIP Can Enable You to Deliver an Exceptional Customer Experience that Will Foster Brand Loyalty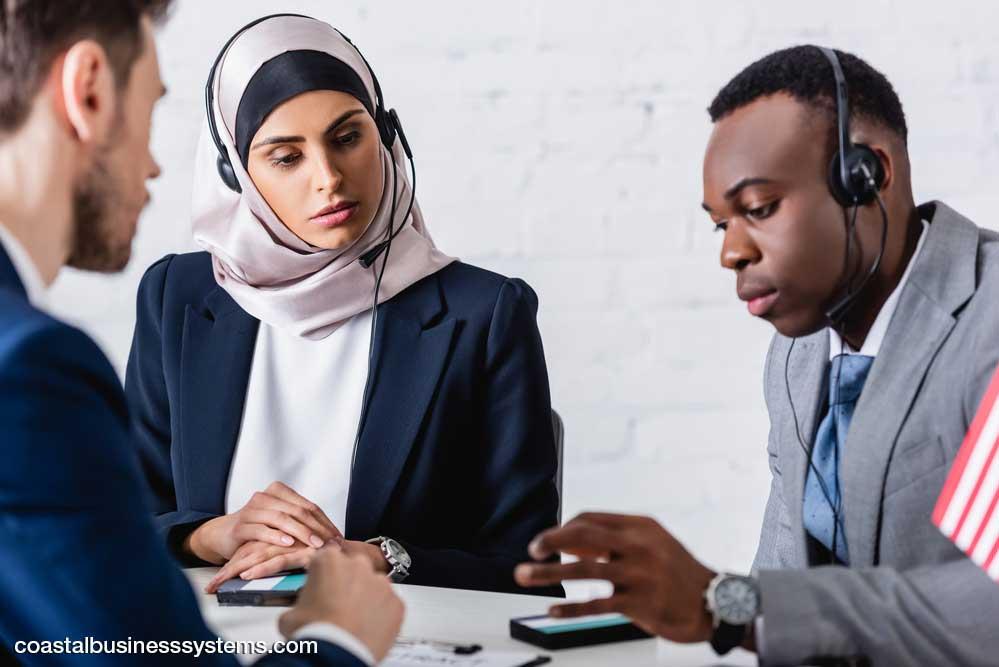 Essentially, in today's digital world, customers invariably demand a top-notch customer experience. Leveraging VoIP office technology will make your customer support service to be not only stress-free, but much more effective in resolving the issues of your customers quickly. Exploiting VoIP's previously mentioned call forwarding capabilities, your clients will be able to get connected to your customer service representatives faster. At the same time, when a rep receives a call from a client, they can automatically call up stored information concerning that particular customer like orders in process or delivery status via digital links. This, in turn, will allow your customer support team to concentrate on the client's "in the moment" needs straight away instead of requesting further time to comprehensively investigate the issue at hand.
VoIP Office Technology is Very Scalable
The growth of your business ought to be at par with its communication network. However, scaling on-premises analog phone systems is not only time-intensive but costly too since it necessitates extensive hardware and software upgrades. On the flip side, scaling a VoIP network is simple, efficient, and more importantly, affordable. Additionally, VoIP office technology service providers are known to provide a variety of business packages. From which you may conveniently pick the one that suits your organization's size, needs, preferences, and even budget. In a parting shot, if your business is experiencing fast-paced growth, VoIP office technology delivers an efficient scaling model which can easily keep up with your company's growing needs.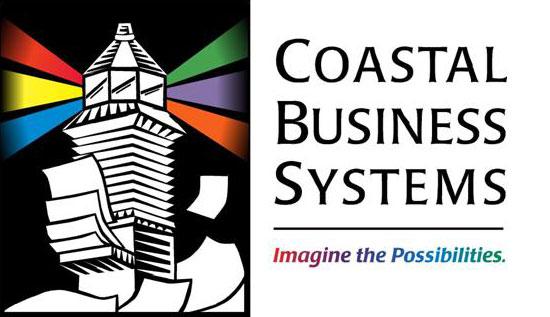 Coastal Business Systems is a leading provider of diverse top-notch office technology including work-from-home solutions. Also, it is a reputable vendor of cutting-edge office devices that integrate up-to-the-minute innovations such as touchless technology, which can boost the efficiency and productivity of any office environment.