Are you on the prowl for an office printer? Well, first of all, it is important to note that your eventual choice will affect your team's productivity, and in the long run, the running costs of using it over the passage of time. Therefore, it is always prudent to make a smart choice. For instance, should your office be a law office, where you print thousands of pages each month of black & white documents and contracts, a good monochrome laser printer may be the best choice. On the other hand, if you operate a real estate office, printing loads of color-rich brochures, your best bet would be a fast inkjet printer.
At the same time, it is always wise to figure out beforehand just how much printing you and your team will perform in your office. Generally speaking, printer makers rate their products by pages/month. To be able to determine your requirements, you should first ascertain just how much consumables, particularly paper, you purchase each month. So, make a tally of your invoices, and don't forget to forecast as accurately as you can for growth. Also, ensure you choose a printer that can comfortably handle your workload and steer clear from products that are rated for lesser or more pages.
Laser Printers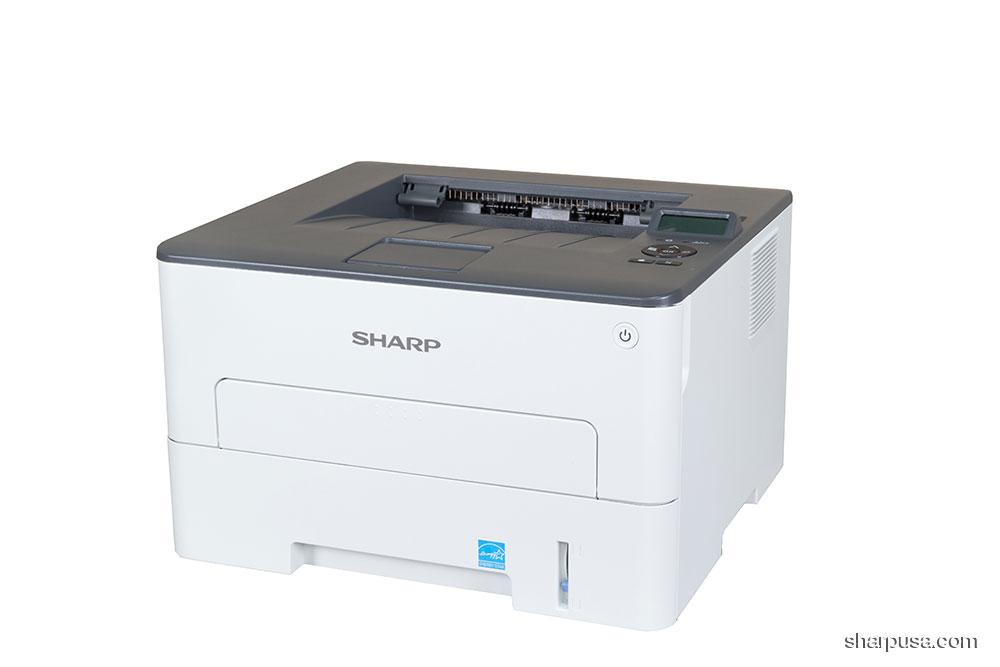 These sorts of office printers make use of toners and are specifically designed for handling larger volumes of work upon comparison with the inkjet varieties. Laser printers tend to be big, heavy, and costly. So, until recently, they were the sole preserve of medium to large-sized offices. However, at the moment, devices of this kind are not only lighter and compact but won't have you breaking a bank for one, even if it is for a small home office. There are also color laser printers which tend to be more expensive. Nevertheless, unless you pick a professional-grade laser printer, the color won't be as good or comparable to a color inkjet of the same price.
Inkjet Printers
Inkjet printers come complete with different cartridges for cyan, magenta, yellow and black. Inkjet printing basically involves a process where ink is sprayed on paper (known as a drop on demand) that takes place once the heat is applied to the cartridge, ultimately pushing out very small amounts of ink. The exact number of cartridges of a color inkjet tends to vary. Ideally, the most pocket-friendly varieties feature not more than 2 cartridges. On the flip side, moderately-priced products may have up to 4 cartridges. Lastly, the upmarket kinds feature a separate black cartridge solely reserved for printing text. However, the operational costs of using an inkjet, even for the base models, are usually quite exorbitant, especially when it comes to cartridges. Additionally, since many color inkjet printers can't function when one of their cartridges is empty, you will need to replace any spent cartridge, even when the rest are full.
Multi-Functional Printers (MFPs)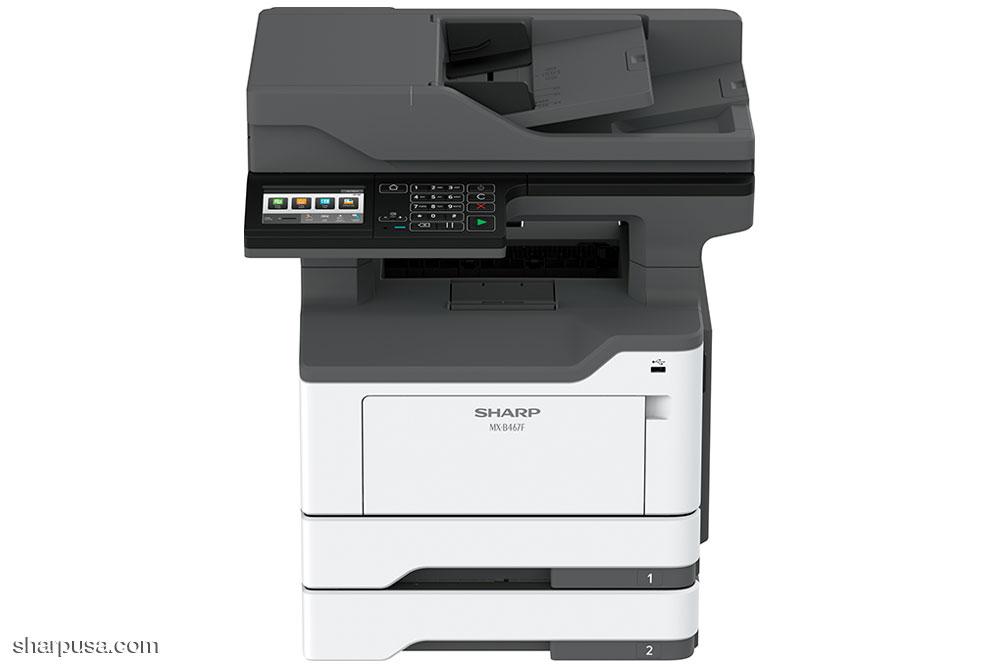 MFPs are essentially devices that can execute several functions besides merely printing. This can include scanning, copying, or even faxing. Multi-functional printers may be a smart choice if you wish to keep the level of paperwork around your office to a minimum. A big majority of MFPs can allow you to copy documents of a size of 8.5" x 11". Nevertheless, there are also devices of this sort that can easily handle 8.5" x 14" paper sizes. Should you and your team need to scan and copy documents on a frequent basis, it is always prudent to choose an MFP that features an automatic document feeder.
Duplexing
Duplexing is highly renowned for delivering an excellent return on investment through its capability to save paper costs in the long term. On the other hand, very few affordable devices of this nature come with this functionality.
Wireless Connectivity
Cord-free printers support wireless connectivity either through Wi-Fi, Bluetooth, or even NFC. However, it is always wise to pick one that seamlessly supports the PCs or mobile devices you and your team use while in the office. Also, most printer makers provide mobile apps which facilitate stress-free print jobs. When it comes to the NFC feature, it simply pairs with mobile devices when you tap them on the NFC label on the printer.
Touchscreen or Non-Touch Printers
Lastly, many devices of this nature, even those with the least advanced features, have LCD displays that you can use to activate their various functions or link them to a wireless network. Yet, if budget is not an issue, as would be the case when shopping for an office printer, it is highly recommended you pick a device with a touchscreen capability. This is simply because the non-touch varieties will have you and your team hitting combinations of buttons when you attempt to navigate the various functions you want to select. This, in most cases than not, can be extremely annoying and time-intensive. On the flip side, the operations of a touchscreen-enabled printer are not only simple and quick but convenient and hassle-free.
Coastal Business Systems is a foremost vendor of printers from many leading manufacturers, which incorporate the very latest office technology, home office technology, and smart technology in the market. It also provides the finest and cost-effective managed print services to all clients who request for them.