Advancements in office technology has revolutionized how many things are done including the overall learning experience. Now more than ever, students from all across the globe, both in the classroom and out of it, get to pick from a wide variety of educational platforms and even devices to learn. In the classroom setting, students and their instructors now leverage a number of innovative and intuitive office technology in diverse ways. This includes rapidly going through web-based educational content, conducting research, and collaborating and interacting with other learners and tutors from practically anywhere they might be located. On the other hand, there are plenty of office technology devices, which facilitate this for homeschooling parents who choose to take that route. Here then are some of the most popular educational technology for both the classroom and homeschooling.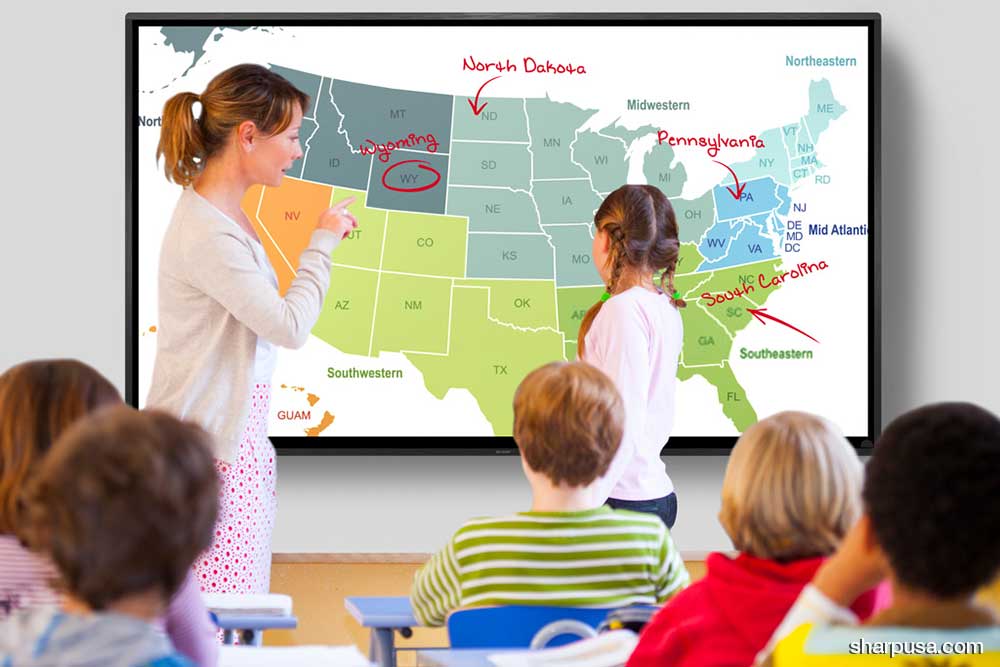 Interactive whiteboards
Over the past decades, there has been a significant shift from traditional classroom learning tools to more interactive devices including whiteboards. This shift commenced during the early 1990s when the very first whiteboards first made their appearance. These pioneering learning tools were modeled in the pattern of the traditional board and marker setup, and included a computer, a projector and a dry erase whiteboard.
At the turn of the 21st century, this educational technology underwent major advancements and started including back-lit projectors, color markers and so on. Today, newer innovations have completely done away with projectors and dry erase boards that have now been replaced by interactive touchscreen displays. This intuitive home office technology enables users (both students and their teachers) to interact in a hands-on and direct manner with a wide range of educational content. Tutors may now directly control these interactive displays through the devices of their choice to regulate the learning experience. On the flipside, students are able to seamlessly connect in a direct way with these "whiteboards" via multiple input ports simultaneously. In turn, this brings about a much-enhanced interactive learning experience.
For instance, the capability for these digital tools to record educational content, written or displayed on them, is particularly suited for online asynchronous instruction. To this end, various notations made on them may be easily casted to computer devices that are compatible with them in real-time in a markedly convenient and hassle-free manner. As such, this goes a long way to open the door for students from multiple different locations utilizing this home office technology to access lessons and lectures at the same time. It as well makes it infinitely easier for them to engage in remote collaboration with other learners and their instructors for an intuitive and hands-on learning experience.
Also, a large majority of these interactive displays come complete with in-built wireless online connectivity capabilities, which makes access to web-based learning resources even easier. One leading instance of this home office technology currently to be had in the market is, without doubt, the Sharp PN-L401C AQUOS Board Interactive Display that has proved to be a gamechanger in the modern education sphere. The PN-L401C features a 40" brilliant HD edge-lit LED screen, which can fit seamlessly into virtually any classroom setting. It also integrates a 10-point capacitive multi-touch technology together with numerous other trademarked Sharp technologies. One of the most notable of the latter is the Sharp Touch View tech that delivers stress-free manipulation of a wide variety of compatible file formats. The PN-L401C as well comes complete with the Sharp Display Connect tech which facilitates seamless connectivity with diverse mobile devices.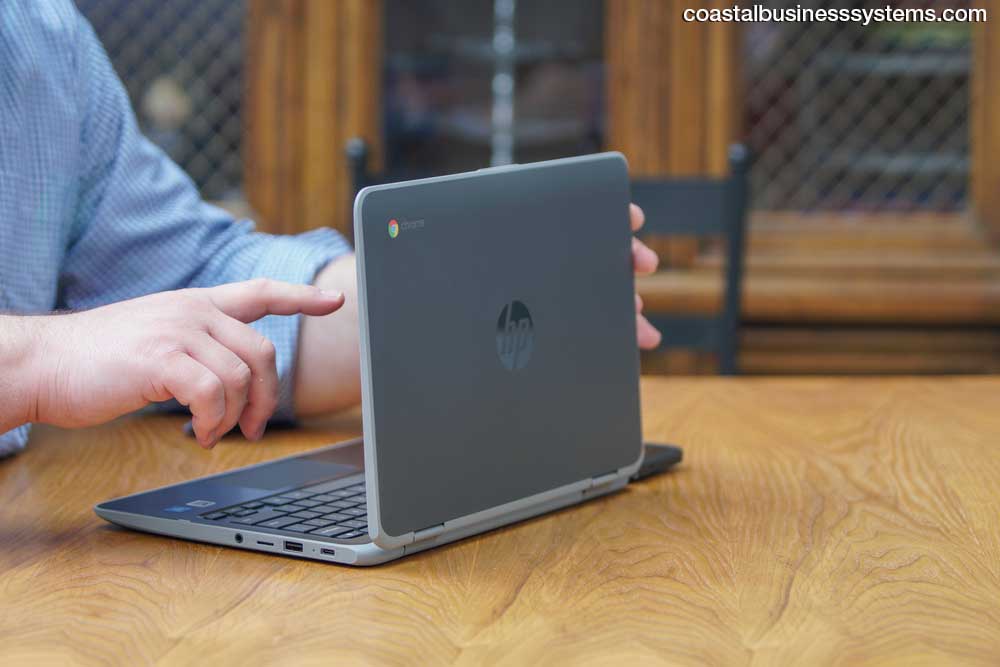 At home education technology
In the first place, Chromebooks are definitely the most suitable solution for intuitive access to many web-based homeschooling resources. These devices are known to work in sync with the very popular Google apps, most notably, Google Drive. With a good Chromebook, homeschooled children may participate in web-based classes, not mentioning accessing other online educational content including multimedia files such as videos.
They can also carry out research on the internet whenever the need for it arises. On the other hand, when it comes to going through educational videos, audiobooks, ebooks and so on, tablets might be just what the doctor ordered. These home office technology devices are well noted for their unparalleled portability that means learners can make use of them from literally anywhere they might be located.
Should you be leveraging online courses to homeschool your kids or if you utilize video content for child-specific learning, each of your children will certainly need headphones or earbuds. This way, they may be able to learn in the same place without in any way getting distracted by what the others are listening to or watching. You will as well require an excellent wireless printer such as the intuitive fleet of Sharp printers, especially if you are homeschooling your kids with a digital curriculum which necessitates frequent printing of web pages. A good printer like those from Sharp will enable you and your children to print from any device through your Wi-Fi connection. This negates the need to physically connect all the devices you use to a printer with cables.
Coastal Business Systems is a foremost vendor of Sharp's most innovative office technology including the Sharp PN-L401C AQUOS Board Interactive Display. We also deliver first-rate managed print services, which are without equal in this particular niche.