nlike what you might have previously thought, managed print services aren't the exclusive preserve of big established businesses. Today, more and more SMBs (Small and Medium-Sized Businesses) are increasingly embracing these solutions in order to save their resources, cut down on costs, streamline their core business processes, and even save time. Besides facilitating for heightened control over document security and improved productivity, managed print services will enable you to save a colossal sum on your business' printing expenditure in ways you may have never thought possible. Here then are some of the most notable reasons why managed print solutions are important for SMBs.
Managed print services offer effective workflow solutions
Managed print solutions can go a long way in improving your core business functions by allowing you to get the most from the office technology you use. A reputable managed print solutions provider will also provide valuable insights on newer solutions you could invest in to further streamline your document workflow management efforts. For instance, they could recommend storing your business data on the cloud to ensure mission-critical information is always accessible to you and your team despite where you might be.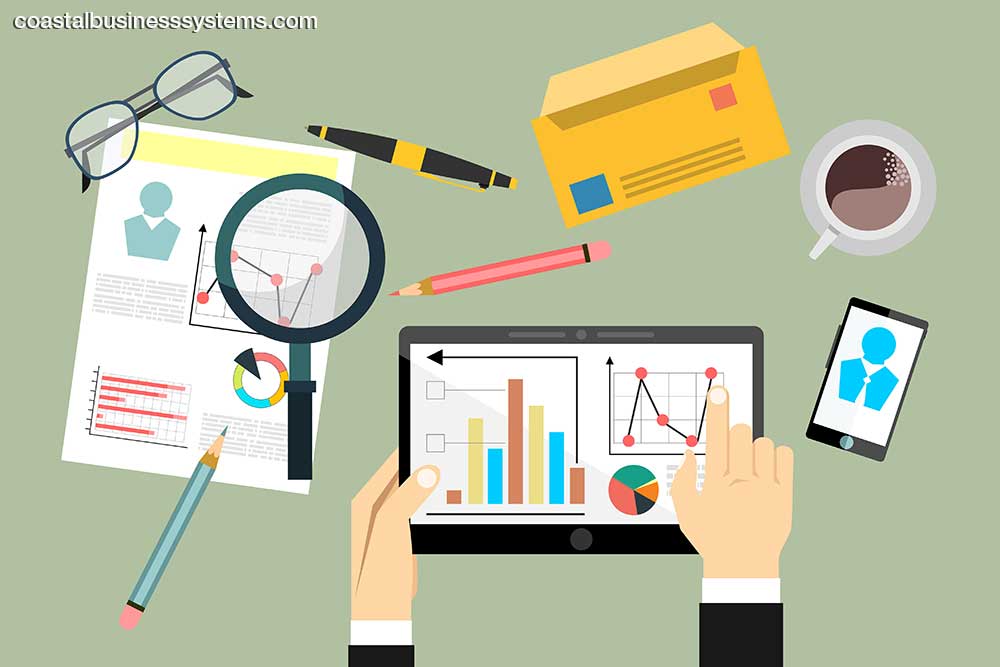 Also, they may suggest improvements to your printer fleet by opting for innovative devices like "smart" multi-functional printers. These given devices can be exactly what the doctor ordered to drastically boost the overall productivity of your team. This might be brought about by enabling your employees to print from virtually anywhere they may be located. Multi-functional printers will enable you to automatically upload scanned documents to your preferred online storage space and make them readily available to all authorized users.
A reputable managed print services provider will deliver optimal security solutions when it comes to your sensitive business documents and devices. The right print management solution can guarantee you are always up-to-date with all relevant legislation and legal requirements in your given niche industry. This definitely means you will be protected in terms of compliance for your company's printers' data security. This can include providing device authentication and even document encryption solutions.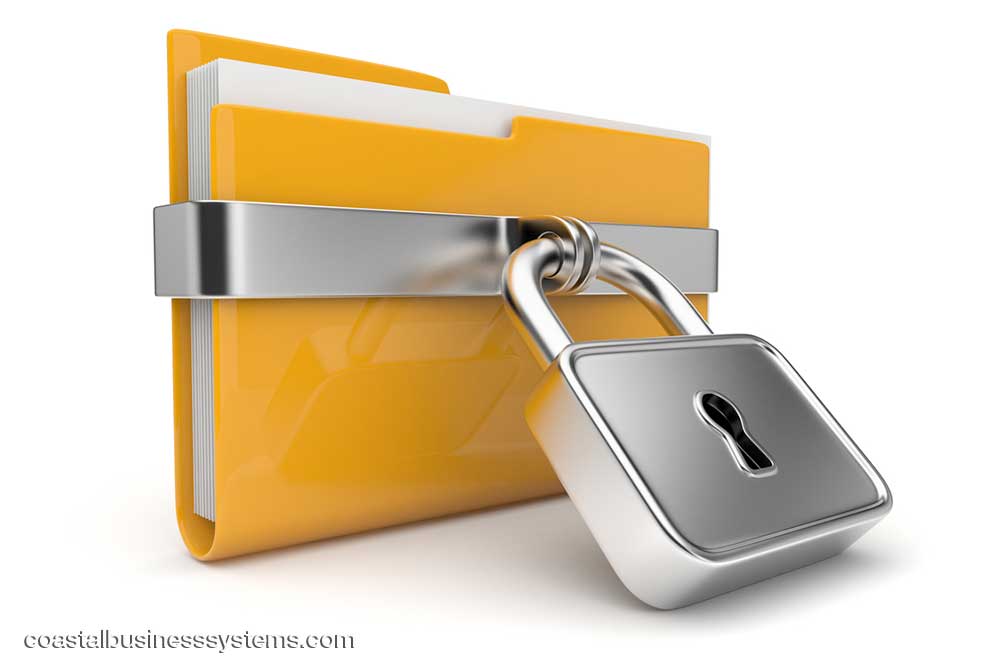 Both of which can prove to be essential in preventing unauthorized access to your mission-critical business documents and networks. There is also office technology such as swipe to print and authorized document release, which will make sure all your sensitive business data is effectively out of reach from both external and internal threats. You may as well benefit from enterprise content management solutions that will always provide you with a full audit trail to efficiently keep track of your confidential information.
Managed print services will help you minimize print associated costs
Granted, planning for your month-to-month printing expenses can prove to be impossible due to unexpected costs. However, one of the key advantages of partnering with a managed print services provider is you will always foot a consistent monthly fee for all your printing requirements. Should you be experiencing issues in forecasting your business' objectives because of unexpected office technology and equipment costs including machine breakdowns, managed print services can prove to be just what you need.
Rather than attempting to anticipate such costs or resolving problems when they occur, your managed print solutions provider will help you mitigate such challenges in a markedly hassle-free manner. This can be performed through remote device monitoring capabilities, round-the-clock helpdesk support, and even the flat monthly fee they charge. These professionals may also carry out regular maintenance and checkups of all your printing devices. This makes sure everything is functioning at peak performance and minimizes the possibility of breakdowns.
Managed print services providers offer invaluable consulting services
A critical facet of managed print services is the vital consulting solutions that are included in the whole package. This can include thorough evaluations of your office to ascertain if it is properly set up to boost your team's productivity. Among other things, this can be done by determining which printing devices are overused or underused and mapping out your office environment to offer current and potential solutions in getting the most out of your office technology and equipment. An experienced managed print solutions provider like Coastal Business Systems will also determine the printing habits and needs of your team. With the aid of first-rate assessment tools, such professionals can collect data from your existing setup to gain insights on how much all printing devices are utilized. They will as well figure out which setup seamlessly suits your business' requirements to the T.
Coastal Business Systems is a foremost provider of comprehensive managed print services and is in a position to help you realize all of the benefits such solutions can deliver to SMBs. Our managed print services also include green initiatives that enable our clients to step up on their corporate social responsibility through reducing the environmental footprint of their operations. This includes "re-leafing" efforts to address deforestation, an emphasis on using sustainably sourced paper and ideas on minimizing paper-based business processes. To access more details of the important role managed print services play for SMBs please visit opens in a new windowManaged Print Services