The Sharp MX-M5071 Monochrome Advanced Series copier is, without doubt, the next big thing in the managed print services industry.
Unlike what you might have previously thought, managed print services aren't the exclusive preserve of big established businesses.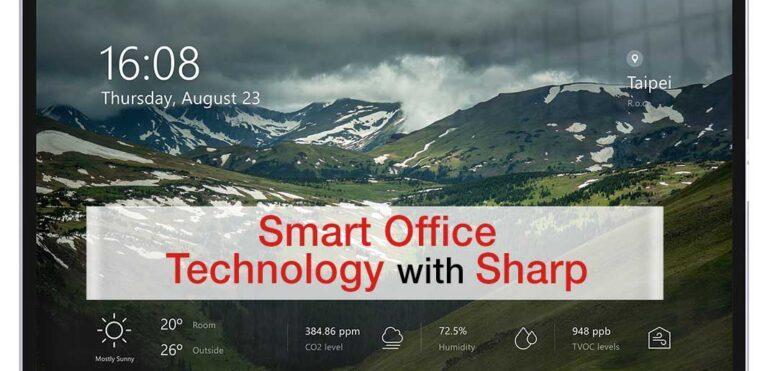 The Windows Collaboration Display PN-CD701 is a next-generation 4K interactive display, which has been specifically designed to support, streamline and enhance collaboration efforts among users of office technology in virtually any office setting.