Businesses nowadays are dealing with monotonous document tasks during every day's operations. All the operations including purchase orders, expense reports, acquisition forms, and changes from moving from one department to another, seem never-ending. Thus, to overcome these obstacles and efficiently run the business, document workflow management is used to edit, produce, store, manage, and track all the documents that are associated with a business process.
Coastal Business Systems is a managed print services provider that deals with top partners like Sharp that provide efficient document workflow management solutions and do everything to ensure that the business is run efficiently. Workgroups and busy offices can convert into a truly digital workflow which will enable the team to convey their message more effectively.
Cloud/Email Connect
Sharp's Cloud/Connect feature, which is extremely versatile, enables organizations to perfectly merge all the paper related document workflow with the widely known Cloud services. Single sign-on is also supported to gain a user experience like never before. It's also feasible as the users have to log in only once and can easily access the cloud-stored documents or the scan documents directly through Sharp MFP.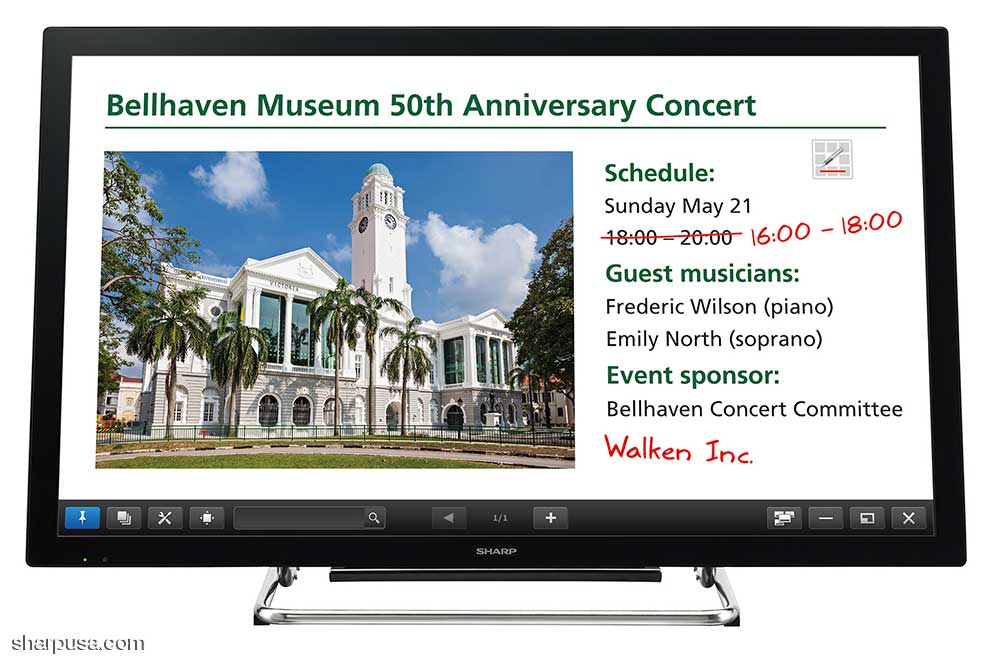 AIP Connect
AIP Connect helps to conveniently use connectors which are created to enhance the scan and print function and also perform all the tasks effectively. The connectors are created in a way to complement Microsoft and other top cloud solutions. It centrally manages individual users and connectors. Moreover, IT departments are provided with an integrated, secure, and product document printing and scanning experience, thus minimizing the IT effort and time.
Administrative Benefits
It is centrally managed with various connector options
The user interface can be custom-built for particular work environments.
The management of the office fleet is more feasible due to the new administrative features
User Benefits:
Single login feature available for easy and quick access
Onedrive, on-base, and blackboard connectors smooth the processes in various environments.
It is extremely convenient to use
Blackboard
Students and educators need to utilize their user experience; thus, Sharp has partnered with a blackboard to integrate digital and paper documents to fill the gap of traditional and new workflows with an increased education environment. This integration with blackboard will help students to scan and print assignments from any multifunctional printer of Sharp that is connected. It is incredibly convenient and will help students to submit assignments on time and with flexibility.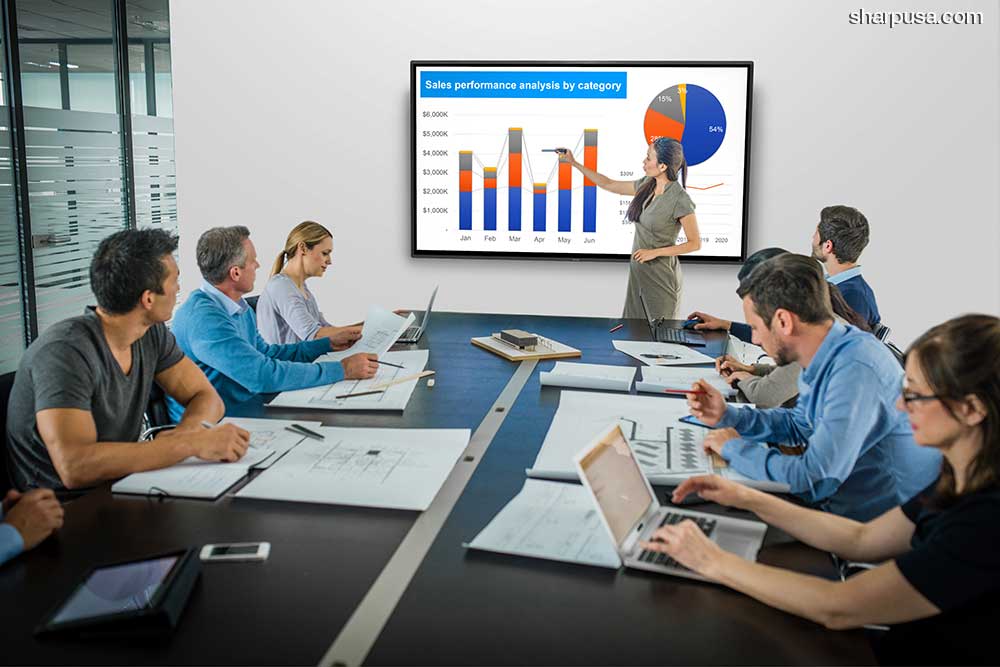 Customizable Touch Screen Panel
Sharp's core competency is converting your touch screen into a feature-rich user and an uncomplicated interface assembly. The customizable touch screen is designed in a way to make it feasible to access the functions and features.
Easy Mode
With the help of the easy mode, the operation is fast and straightforward. These are available for the scan functions and standard copy. It enables a customized menu concerning the user's needs and requirements.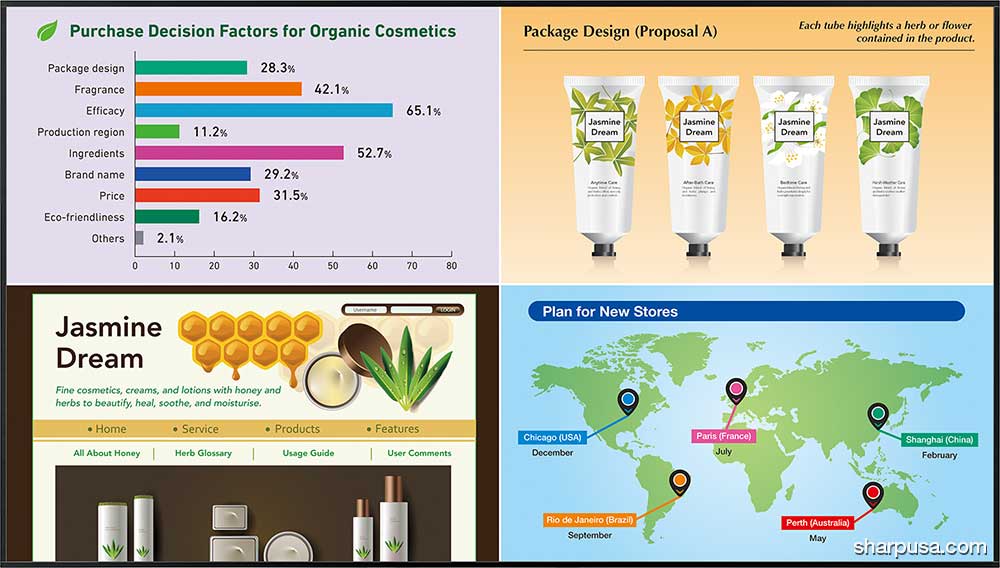 Sharpdesk Software
It is a very convenient personal document, a desktop-based application that helps the users to search, browse, compose, edit, and scan electronic documents. The drag and drop operation makes it easier to distribute and create reports and proposals.
Sharp desk software has a robust search engine that helps to find documents very fast only by utilizing metadata and searching full text.
The composer helps to combine various files, and the annotation function helps in editing and has a range of tools to utilize. It will enable users to proofread documents. The OCR features improve the user experience. This software helps to eliminate any points of failure.
Sharp Image Send
Coastal Business Systems, through partners like Sharp, offers technology for teams and workgroups to connect people and perfectly optimize business resources, increasing productivity and conveying messages. ImageSEND generates faxing and scanning in one function. One-touch access is all you need to transfer a scanned document in different destinations.
Now that you've gotten the rundown on these technological advancements that are designed to adapt to the drastic changes in the workplace, we at Coastal Business Systems would love to walk you through our document workflow management and managed print services offerings. Give us a ring today at 800-331-6672 / 707-445-3095 to learn more about our offers and advancements. We'll set you on the right path for your business and find a solution that works for you!