As a result of the constant development of technology, organizations are now implementing new strategies to engage with their clients and customers to consistently deliver high value services. This includes the incorporation of the latest, most-efficient and ever-changing digital technology into the business model to function efficiently, prevent issues and solve existing problems.
This process is referred to as digital transformation.
Despite the prominence of digital materials compared to printed materials and a decrease in the demand for print materials, print is not dead. As a result of the modernization of print devices and tools, the printing industry continues to flourish. The importance of printing is solidified by the corporate industry, as many rely on printed materials in their day-to-day operations.
Today, in the business environment, many companies who used to underestimate the prowess of modern printing technology are beginning to have a change of perspective as the technology continues to evolve. After all, with the existence of hybrid wireless multifunction printing systems it is hard to deny the benefits of adapting to these changes.
Modern printers now offer users the option of connecting wirelessly, reducing clutter in the work space and allowing for easy remote access. The energy efficiency of these modern printers is not only eco-friendly but also saves on time and resources. With these premium printers, you can easily increase your outputs as they are being designed to print a lot of pages per minute and even manage toner usage. No longer does it take you several hours and lots of resources to copy, scan or print quality documents, memos and other office essentials.
These trendy digital office printers are typically easy to use and some are almost completely automated. More and more, this office equipment is being designed to scale to your business needs, offering high-volume productivity with black and white print/copy output at lightning fast speeds.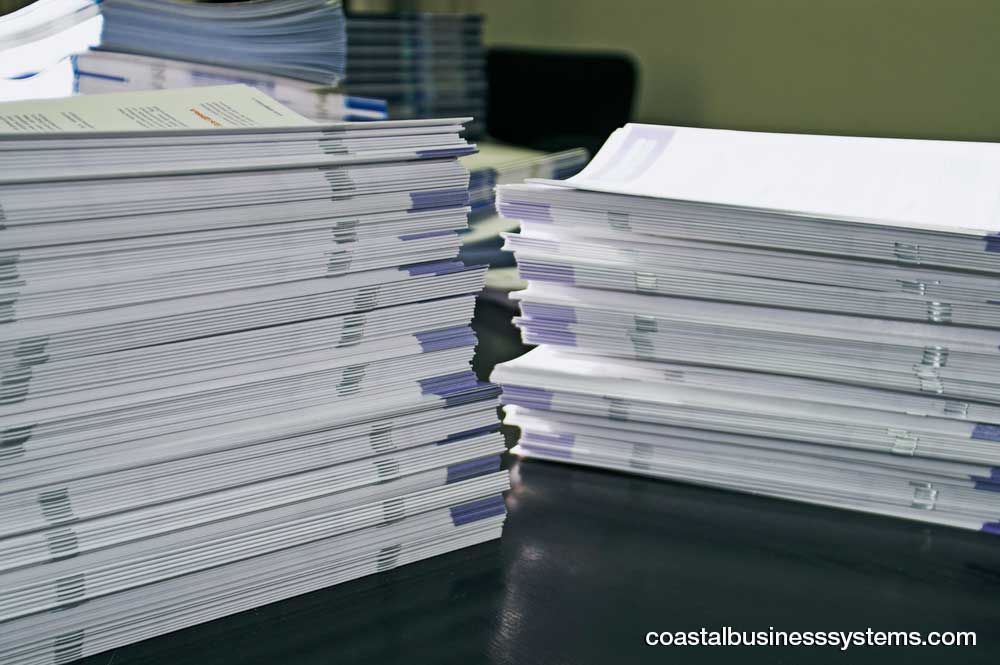 Printing systems are now being designed with premium hardware and custom software that make each device unique, secure and easy to use. Unlike old-fashioned printing devices, modern office printers require intermittent hardware and software maintenance to keep them functioning at the intended optimal levels. This might definitely mean seeking the assistance of reliable office equipment maintenance experts to service them from time to time.
If you're running a business in this modern era and hoping to consistently provide high value to your clients/consumers as well as run an efficient business, it is imperative that you adjust your business model to coincide with the dynamic digital transformation.