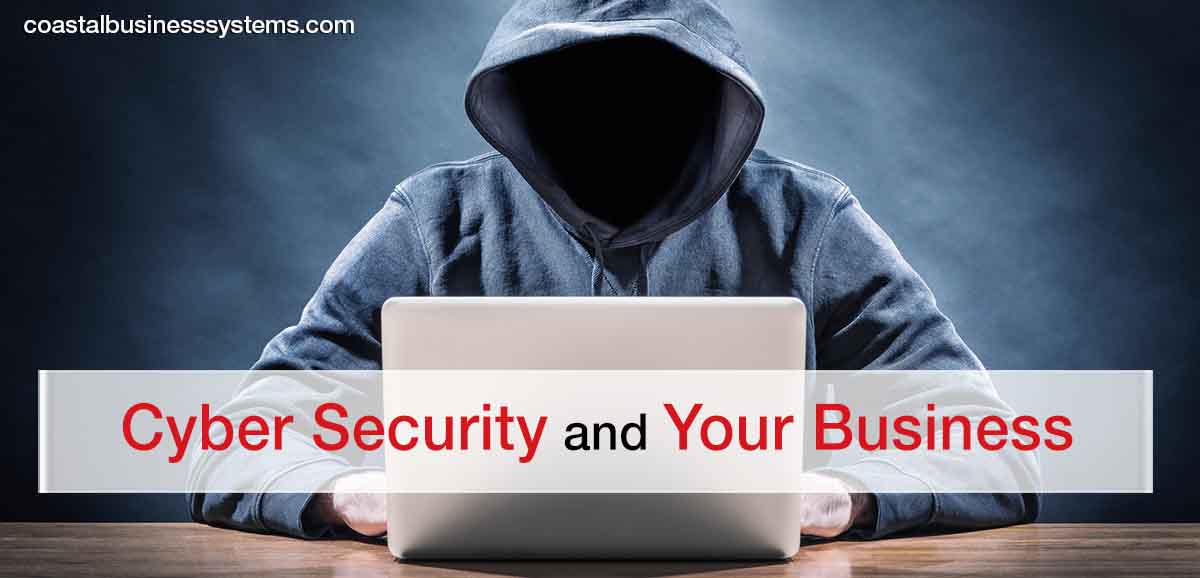 Since the rapid development of technology over the past decades, there is a new security dynamic that all businesses have to now be mindful of. The issue of cyber security has become more relevant in business solutions as more and more businesses adapt technology into their business model.
Today, businesses of all kinds are incorporating technological devices, software and management systems to facilitate an efficient work flow and high-quality customer-business relations. These technologies can provide all the solutions needed to improve your business relations with clients and customers on the outside, as well as production among staff members on the inside.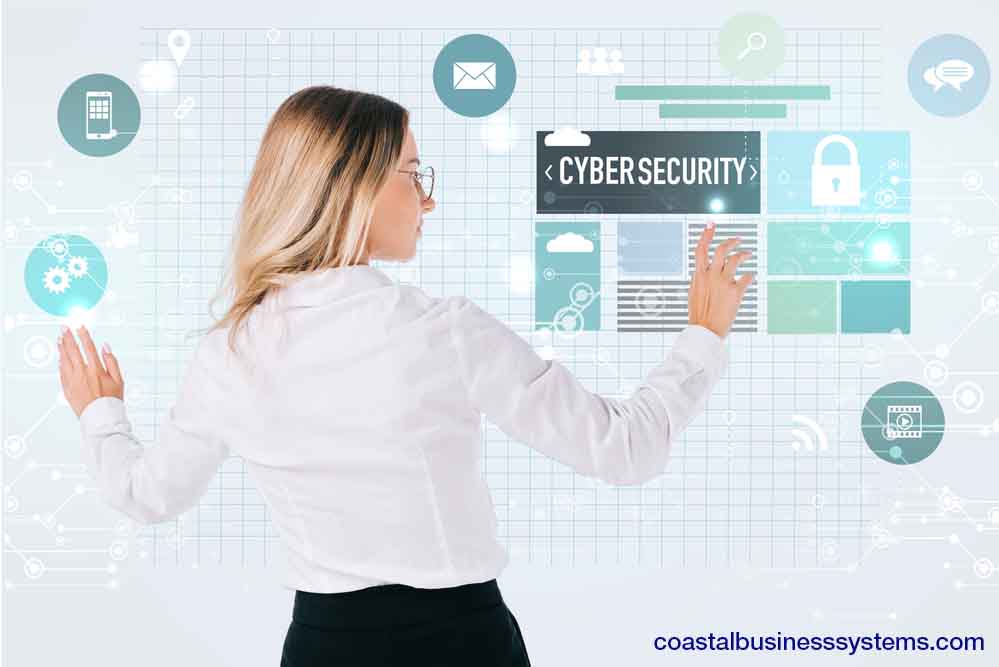 While implementing technology in your business operations proves to be highly beneficial, it can be dangerous if they are not properly guarded. These technologies are susceptible to hacking and malicious viruses that can pose a threat to your business' confidential information. Exposure to these kinds of attacks is referred to as a cyber threat.
Essentially, a cyber threat is anything that is likely to cause damage or danger to computers, servers, mobile devices, electronic systems, networks, and data. Cyber security refers to the technology, processes and practices implemented to safeguard these systems, devices and data from malicious attacks.
You don't have to be a tech-based business or a multi-national company to be vulnerable to cyber threats. Although cyber attacks typically target sensitive information from big brands or international entities to expose, change, or destroy the data, your business is not less susceptible to these attacks. Cyber criminals can access your networks and seriously interrupt normal business processes leaving your company in limbo. They would even attack you with the intention of extorting money.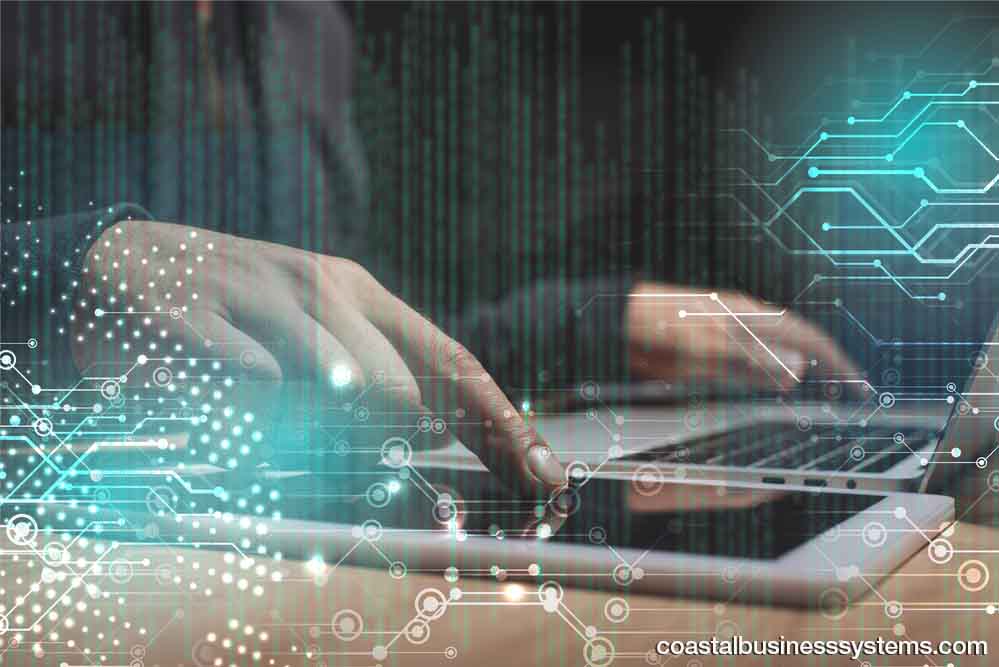 As long as you use technological devices and systems to access, share, protect or store data you are at risk. It is important to implement cyber security measures in your business solutions to secure your sensitive data. For example, you should make an effort to use strong passwords for software and programs you use within your company and safeguard them.
More and more, cyber attackers are finding innovative ways to hack various devices and systems. As such, the mitigation of these cyber threats is becoming increasingly challenging. This is why you need to work with a team of trusted technicians that are up-to-date with cybersecurity threats and measures to prevent them. You will need to know the best devices to rely on and what actions to take when dealing with sensitive information.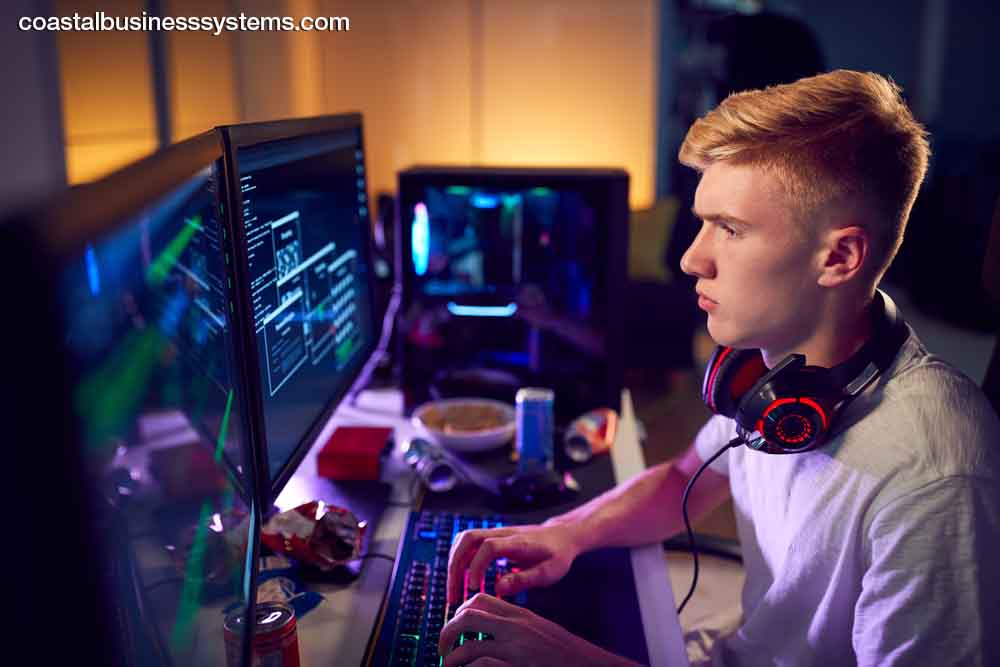 It goes without saying, a cyber attack can totally destroy your brand despite the niche or size of your business. When setting up your business solutions systems, ensure that there is a cyber security plan in place to safeguard your company's important data. From the latest gadgets and equipment to most updated software, you will want to ensure that your team has the best tools to get the job done and produce optimal results. This also means having the knowledge of the latest security systems that fit the company's budget and matches the company's vision. Don't leave your company exposed.