There are many schools of thought on what Managed Print is. Most companies will go into an organization, load a software agent on the server and collect meter reads from all printers on the network. That data is then fed into another software program that produces a 10-15 page proposal with a bunch of graphs that promises a savings of 10%-15% over what the customer is spending now. That is accomplished by promising to service the existing fleet of printers and supply that fleet with remanufactured toners that give lower yields and a lower standard of print quality. The software agent does not collect any information from non-networked printers (typically the most expensive units to operate), does not find redundancy where units can be removed, or listen to users needs.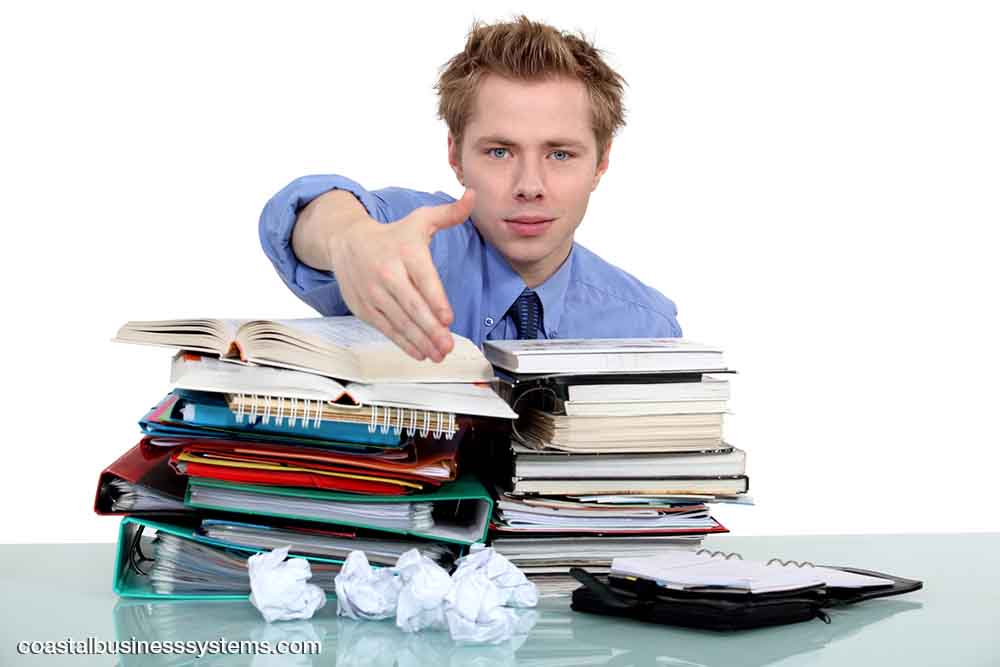 Our model is simple. We walk our customer's environments, using our eyes and ears to collect our data. We believe, and have since the day we entered the Managed Print market, in standardization of devices. All users that have a monochrome printer/device on their desktop will us the same supply… and the same applies to anyone using a desktop color printer/device. There are obviously some exceptions to this, but by using this approach, I have taken accounts from having to stock over 115 different supply items down to 7. With the Lexmark product line, we can furnish new printers, offer original equipment manufacturer supplies, and parts and labor service for 20%-30% less than what offices are paying for the typical managed print model. These devices are much more productive than the current units, not only in print speed but in scanning speed. We guarantee full replacement of any device on the contract if there is a problem that cannot be resolved. This gives a company one monthly invoice for their printing costs, that can be budgeted and monitored every year. There are no capital expenditures for printer replacement during the life of the contract.
It's a different way of looking at Managed Print…but it's cost effective in the long run, the supplies are of higher quality and the devices are much more reliable and productive. I have never had a customer come back to me and say they regretted going this route.