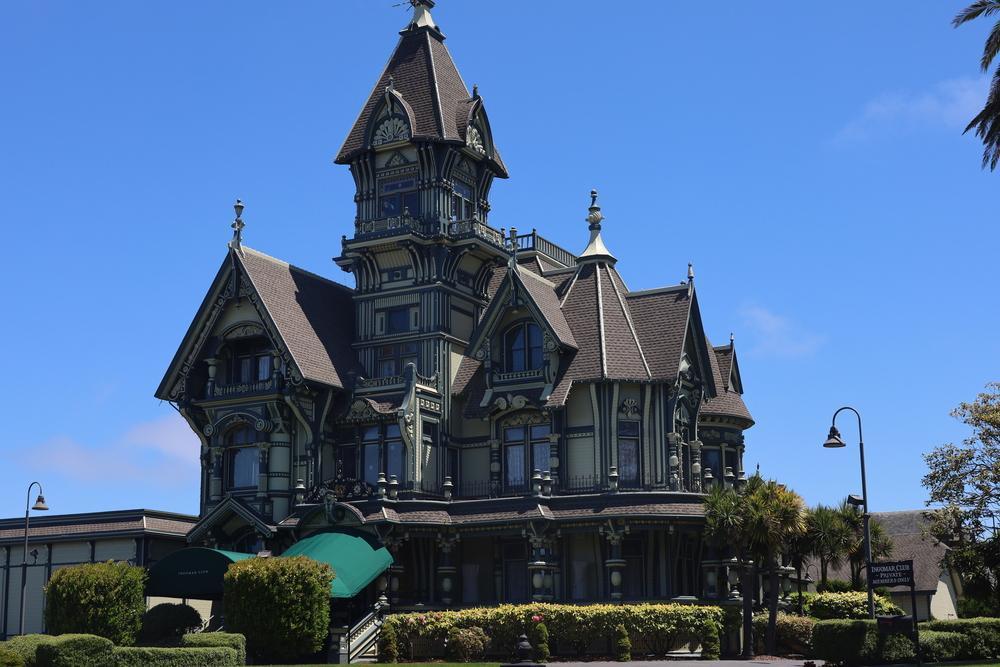 With our unrivaled expertise and decades-long experience, we have what it takes to help you streamline your workflow processes with top-of-the-line hardware and technology solutions from the leading brands in the industry. Our office technology solutions transcend beyond merely providing our customers with not only the finest office equipment, we also are able to help implement state of the art workflow solutions to increase your office efficiency.
To this end, CBS always goes out of its way to deliver a variety of office-based technology solutions, most notably, managed print services, document management, office automation software, document security solutions, and even workflow management solutions. All of which when combined, can immensely improve the overall efficiency and effectiveness of how you carry out your day-to-day core operations. When it comes to document management, as a document management specialist, CBS provides solutions that ensure enhanced data security and integrity and may be customized to suit your company's growing needs and preferences.
With CBS by your side, you and your team will be able to focus more on the tasks that truly matter, and leave the heavy lifting of your office technology requirements to us. We always go to great lengths to make sure all our customers access attentive and intuitive support to take their businesses to the next level, with scalable solutions that keep pace with their growth over time. By leveraging CBS's office technology, you will be in a position to greatly improve your team's overall productivity, efficiency and even cut down on operational costs in a markedly hassle-free, convenient, and cost-effective manner.
Top-of-the-Line Office Equipment
For decades, Coastal Business Systems has been known to be the premier vendor of office technology in the North State. Their leading manufacturers allow them to offer business solutions that raise the bar when it comes to significantly boosting workplace efficiency, productivity, collaboration capabilities, and more. What's more, these solutions are outfitted with the most current technology to make the office more efficient whether it be onsite, remote, or even hybrid work environments.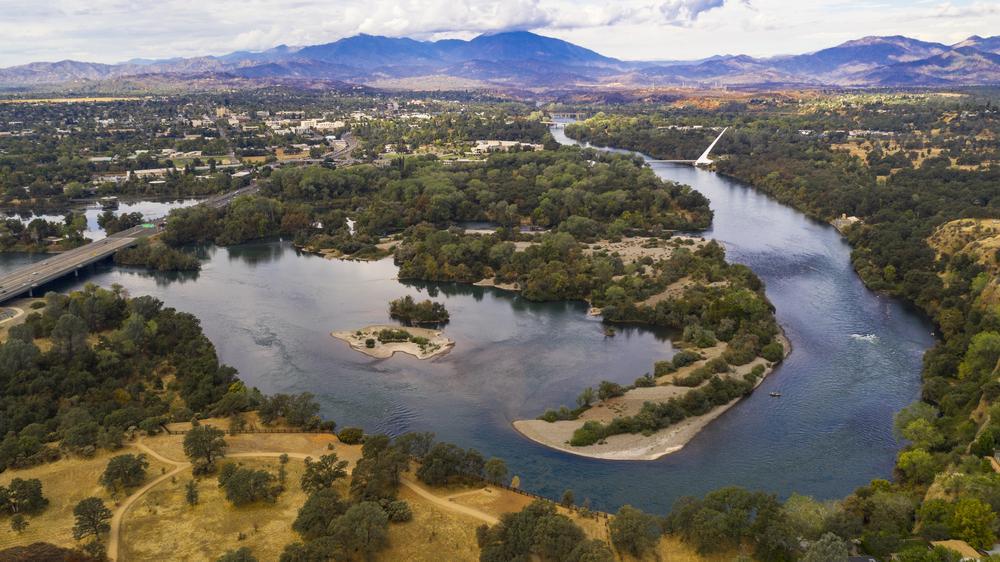 CBS also offers a number of collaboration tools from some of the most acclaimed and innovative brands in the business. Besides providing its clients with the very best office printers and other related equipment, CBS makes it a point to deliver the finest managed print solutions in the North State.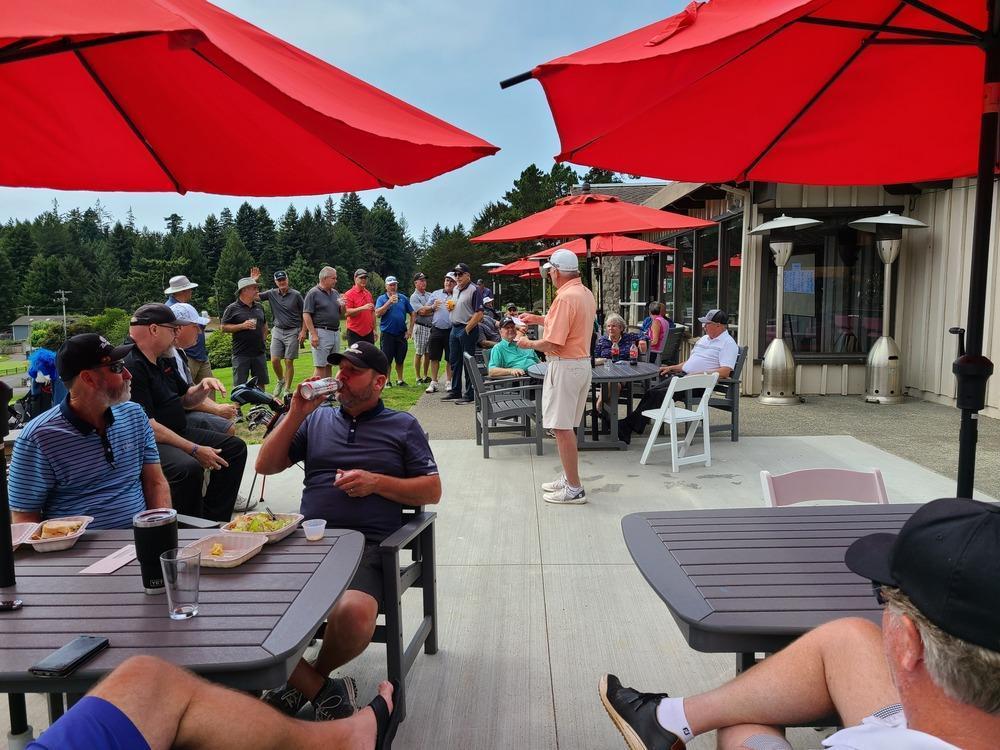 Best-of-the-Class Managed Print Services
Besides providing its clients with the very best office printers and other related equipment, CBS makes it a point to deliver the finest managed print solutions in this region of the US. These office technology services are fully customizable to seamlessly suit the unique needs and preferences of even the most demanding of customers. Our managed print solutions are specifically designed to ensure your printer fleets, copiers, scanners, and even fax machines always remain in tiptop condition at all times and deliver continuous high performance. This way, you and your team will be able to focus on your business's core functions with the assurance that all your print needs are in trusty hands.
Thanks to our highly advanced real-time device monitoring capabilities, our technicians are always on call to preempt or resolve any issues you might face with your printers, copiers, scanners, or fax machines. This goes a long way in minimizing downtime and all its associated losses.
At the same time, with CBS's managed print services, you will always access timely deliveries of print consumables to guarantee continuous operations all the time. Best of all, our custom print audits can be exactly what the doctor ordered to streamline your business's print requirements, and in turn, minimize costs and help you save money. Lastly, CBS's managed print solutions may be just what you need to substantially reduce your organization's print environmental impact in ways you might never have thought possible. With our customized sustainability assessments, you will always be better positioned to initiate and implement green print strategies to minimize wastage and your business's carbon footprint.